Raven's Lucky Shoppe
Now on Amazon!

---
 Secure shopping on Amazon.com
The World's Largest Retailer
Free Shipping with Amazon Prime!

---
---
---
---
---
INFINITE 8 NOW AVAILABLE ON SHIRTS!
Take the luck of the infinite 8 with you every time you play!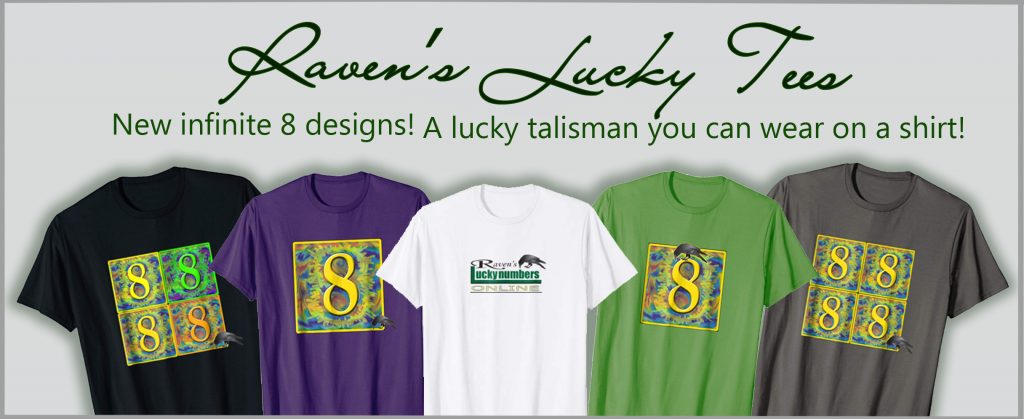 The Infinite 8 is a luck drawing talisman infused with psychic energy.
It is an 8 which is the money number
Sideways it is the symbol for infinity to attract infinite abundance.
---
Raven's Book of
Invocations, Prayers & Mantras
for Money Luck and Prosperity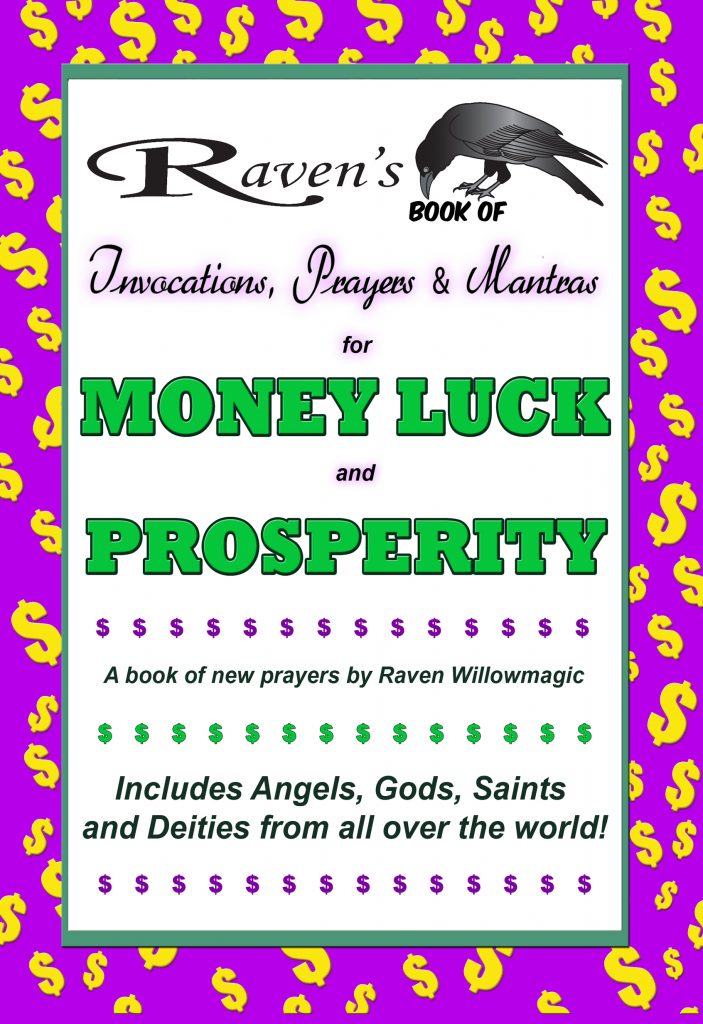 ______________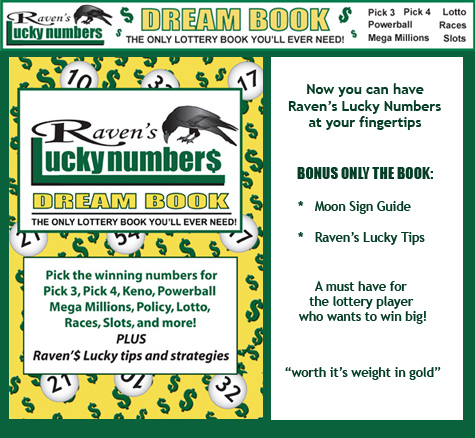 ---